The purpose of this course is both to develop your performance skills and your chamber music experience as well as to function as selection procedure and preparation for possible participation in the concerts of the European Hanseatic Ensemble in the following year.
You will have two individual lessons of 45 minutes each during which you can work with your teacher on your prepared repertoire.
"Open masterclass": when you have time, you can attend any of the other classes as a listener. This means that the other students from the course may also listen to your lessons. However the masterclasses are not open to the public.
Sheet music: when you receive the invitation to participate in the course, please send us the material of the pieces that you want to work on in your individual lessons, so that we can forward them to the teachers and possible accompanists in advance.
Another important focus of the course is various ensemble work. You will receive the sheet music for the ensemble classes from us before the beginning of the course, in order for you to prepare them.
Diapason: a = 466 Hz, ¼-comma meantone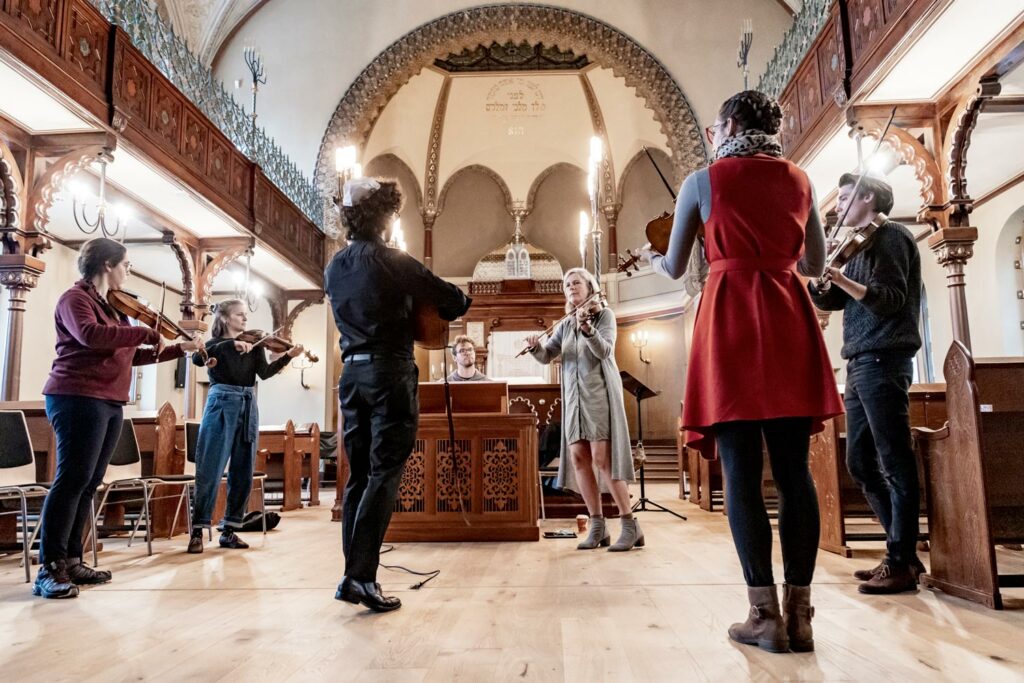 Solo classes for voice, baroque violin, viola da gamba, cornetto and baroque trombone
As preparation for a possible participation in the concerts of the European Hanseatic Ensemble the individual lessons should be as close as possible to a performance situation. Therefore you will in principle be accompanied by a participant from the organ continuo class or from the lute class.
Please note that the keyboard instruments are tuned in meantone temperament (¼-comma), therefore some keys cannot be played. Tones such as A sharp or D flat are not available.
Continuo course for organ and lute/theorbo
In preparation for a possible participation in the European Hanseatic Ensemble, we would like to give you varied experience in continuo playing during the course.
The focus of your two individual lessons should therefore already be on continuo work. In your application, please name the works for which you will play the continuo part.
In addition, you will accompany participants of the solo classes during their individual lessons. In some of these lessons, this will be under the supervision of your teacher. You will receive the sheet music for your accompaniment in advance, and you may of course work on these pieces during your individual lessons as well.
In your individual lessons, the teachers can also comment on solo repertoire, which you can bring up if you want to and if there is enough time. The teachers are open to this, but the focus should clearly be on continuo playing.
The organists have at their disposal single-manual chest organs without pedal and some with a short octave.